Life Lessons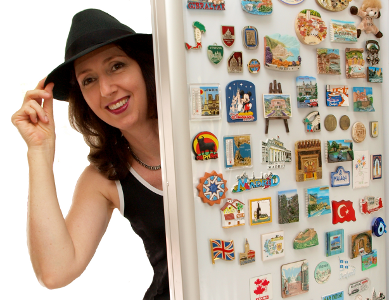 To know my fridge is to know me!
Anyone who knows me well, knows my fridge magnets…so I decided it would be fun to include them on my website. You will get to know me personally through my magnets, and the lessons I have learnt on my travels.
It is the lessons I have learnt, and the wisdom I have gained from life, that I bring to bear in my approach to my life and my work. I share some of these with you now.
Enjoy my stories....there are more to come!